Peela consists of some of the finest upcoming jazz musicians in Helsinki, centering around the compositions of guitarist Johannes Granroth.
They draw influences from jazz, funk rock and neo soul to a blend where improvisation, powerful melodies, lush harmony and groovy rhythms play a central role.
Their music is mostly instrumental, though at times enhanced by Maja Mannila's virtuosic singing.

"Peela has great chemistry – as it only consists of strong personalities, that still don't overshadow each other.
Together these talents are even more", Pentti Ronkanen praises the group on the site Suomijazz.com

The band was founded in 2016 and along with actively gigging for nearly four years, Peela has released their debut album "Layers" in 2018,
as well as their second album/ep "Stepping Stones" in 2020.
They have managed to catch the attention of acclaimed musicians such as pianist Iiro Rantala, giving them a push in the right direction.

Guitar - Johannes Granroth
Keys/Vocals - Maja Mannila
Saxophone - Sami Leponiemi
Bass - Oliver Karttunen
Percussion - Mikko Antila
Drums - Severi Sorjonen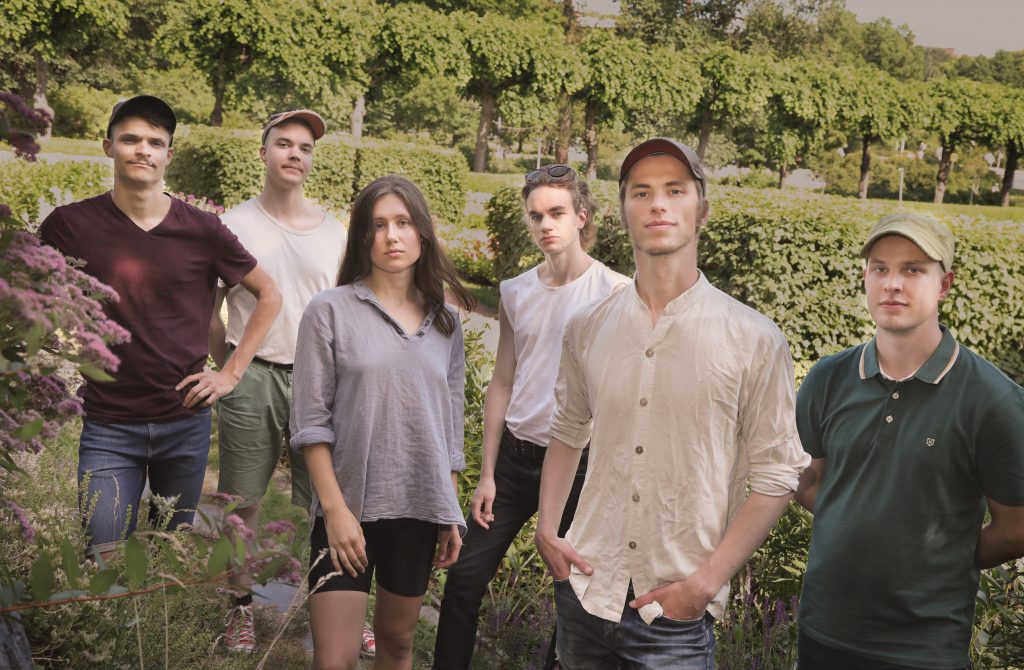 Peela was founded in 2016 by Johannes Granroth, Johan Dahlbo (drs) & Filemon von Numers (bass), who had already been playing together for a few years by then.
The band started taking its form when they started playing original compositions, which is when singer/keyboardist Maja Mannila joined to be part of their first concert under the name Peela. They were all in the same high school "Tölö Gymnasium" in Helsinki at that time.
Johannes first met saxophonist Sami Leponiemi in 2015 at the "Pop & Jazz Leiri" music camp in Nakkila. As Sami was moving from Oulu to Helsinki in late 2016, he was asked to "feature in a couple tunes" on a gig, and has been part of the band since then.
In 2017, Filemon moved to Sweden to study music, giving the spot to Antti Ahoniemi who played on both debut album "Layers" and EP "Stepping Stones".
Percussionist Jani Lehtioksa also played percussion on their debut album "Layers", but soon after moved to the Netherlands to study music. Vibrafonist/Percussionist Mikko Antila was then recruited instead.
After meeting drummer Severi Sorjonen, Johannes fell so deeply in love with his playing that Severi ended up on Peela's drum throne in late 2020. Around the same time, Antti left the band, so now Oliver Karttunen in charge of the low end in Peela.
The band is actively gigging around Finland and looking to broaden its reach across borders.